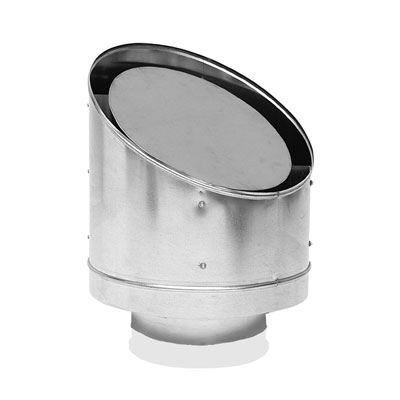 Fennex Partners OÜ is a private limited company, founded on Estonian capital in 2012. Company's main field of activities has been designing and installation of ventilation systems, in what our personnel has profound and long lasting experience. In addition we offer maintenance service, surveying and regulation of ventilation systems, and finally, diamond drilling services as well.
Our aim is to be open-minded to our clients and offer quick and optimal solutions – we belive that there is always solution for your need.
If you need complex ventilation system then Fennex Partners OÜ is the partner you need.